our services
what we love to do
about our company
who we are
Here comes our cleaning service " GO GREEN GO CLEAN " to give you a relief from our hustle and bustle lives. In other words, one less thing to worry about finding the right cleaning service for you. Go Green Go Clean (GGGC) was established in November 2019 as a result of the combination of our obsession with attention to detail, belief in power of team spirit, excellent customer service and full respect to people and our environment.
read more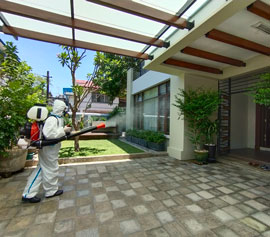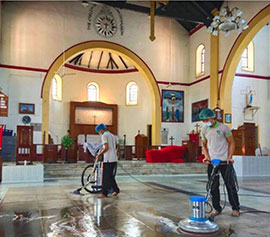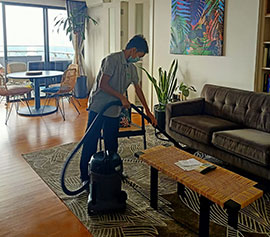 Our Customers
Testimonial
Well done GGGC !!! Thank you so much for your professional and seamless service. We would highly recommend using this company!!!
Aung Lay Nwe, Managing Director
交洋ミャンマーCo., Ltd.